Welcome!
This Web site has two main sections: The Lighthouse Online and Catmom.com.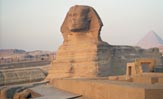 The Lighthouse Online

The first main section of this site contains articles and essays exploring many aspects of spirituality in the modern world. It also has a growing body of audio files and transcriptions of my channeling.
New! After a three-year hiatus during which I only did readings for existing clients, I am now accepting readings again.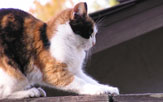 Catmom.com

The second main section of this site contains articles about cat health and nutrition, including an article about clumping clay kitty litters that every cat lover should read.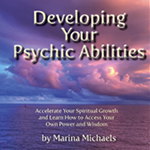 Revised for 2014! Special summer price! Have you ever thought you might be psychic too? Everyone has the ability! I have been asked multiple times to teach others how to do what I do, so I am now offering a course in developing your psychic abilities. This entirely online course will expand your horizons.
"The best reading I had was yours. You have access to so much more information then regular psychics have. Just using Tarot cards seems a bit limited in comparison. I was really impressed with your power, ethics, understanding and kindness." — GB
---
This site won first place in the Web Site Design category at the 2009 Sonoma County Fair. Sadly, 2009 is ancient in Internet years. I will be soon be revamping the site so it is responsive to mobile and tablet devices.
---